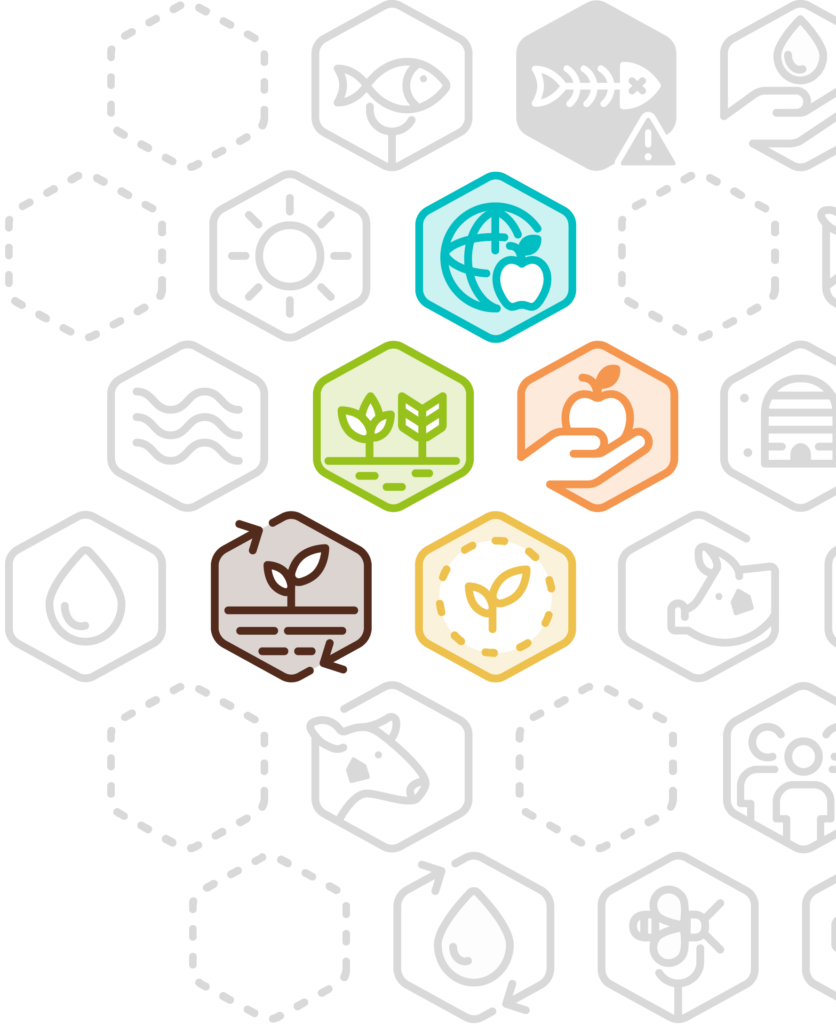 This is the International
Foodicons is a series of five challenges to develop a shared, open-source, and royalty-free iconographic language of food. The global pandemic has highlighted the need for global coordination on food security, equity, and transparency and yet food systems don't effectively communicate with one another. This challenge, launched in December 2020, will conclude in September 2021 with an unveiling of this free global resource at the World Food Forum. Foodicons offers a giant step towards cooperation between farmers, food producers, retailers, and consumers as the world comes together to strengthen the food system.
Are you a
designer
interested in joining the challenge? Sign up here.