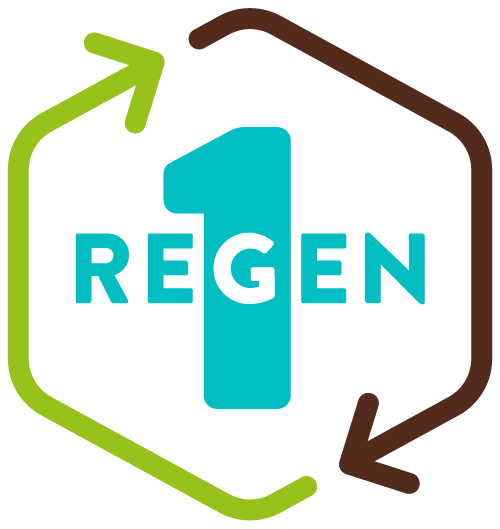 Regenerative Agriculture:
A systems and place-based approach that restores ecosystems, communities, and economies.
Regenerative Agriculture builds healthy soils, reduces air and water pollution, maximizes efficiencies, and increases biodiversity while promoting equity and public health. And by simultaneously storing carbon, building resilience to extreme weather, and eliminating chemical inputs, regenerative agriculture also empowers farmers and ranchers to mitigate and adapt to climate change.